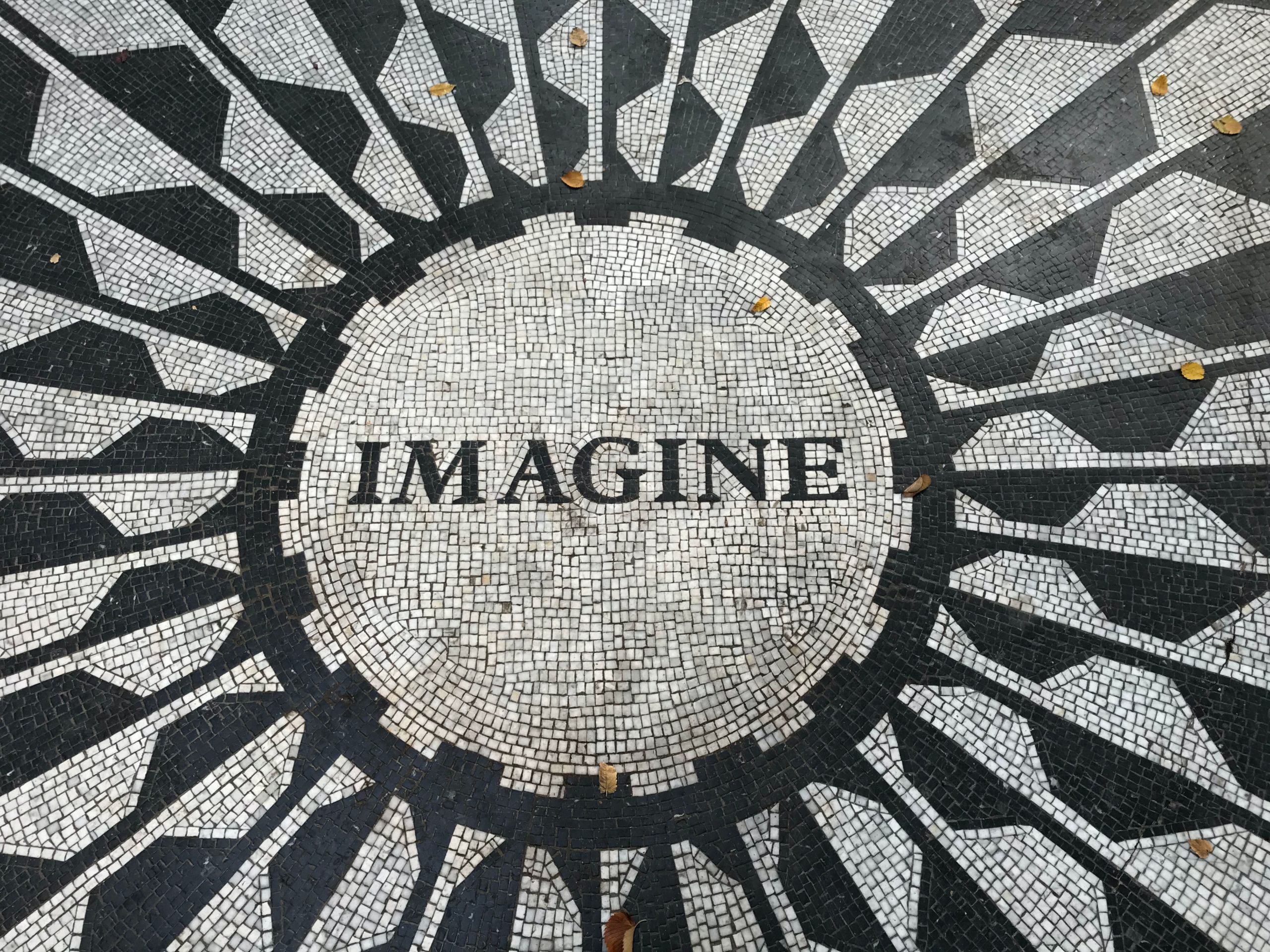 How to change your mindset and lose weight? It's really a great question, isn't it? Weight loss is a very common goal for adults today, more so than ever before. According to the CDC, Percent of adults aged 20 and over with overweight, including obesity: 71.6% (2015-2016). That is a lot of folks out there wanting to lose weight. When you can find several gyms, yoga studios and the like in most any neighborhood these days, why is so many of us still overweight?
The answer isn't an easy one because it's not the same for everyone. We all know that each individual is different, has a different metabolism and different triggers that cause them to overeat or be very content to sit on the sofa instead of moving more and exercising regularly. However, there are some great practices that we will share to help you on your way in your personal fitness journey.
We Have To Get In Touch With Our Reasons (AKA Our Why)
To break our inertia and usual habits of poor eating choices and not exercising, we have to have a compelling reason to change. We need to have a vision of the body and fitness that we want to have so that when choices confront us – like between a chocolate cookie and an apple, we will make the smart choice.
If we can be mindful of the fact that our bathing suit wearing vacation is 10 weeks away, we can more easily choose the apple as a snack, than if we have no particular goal, save the old 'I want to lose weight' goal.
You may ask, 'But Patricia, what if you don't have an event like a hot weather vacation, looming in the near future to drive us?" That's when we have to use our imagination and get creative. We have to pick a target and a date to reach it by, even if it seems of no significance to us, we need to pretend that it does have some special significance so that we can be driven to work hard on that goal and target date.
The Power of Imagination
When you do not have a compelling event coming up that you want to lose weight for then you have to make believe that you do. Then you need to pick a good reason that will compel you to consistently act in accordance with obtaining your goal by your target date.
Get it fixed in your mind that by June 1st (or whatever date you choose) you need to be down X (insert your goal) pounds or your life will be unbearable. Imagine that this target date and goal are of paramount importance to you and that you absolutely MUST do it!
Once you believe that it's an absolute MUST, then you can obsess daily with getting yourself to act in accordance with your goal.
It will be such an easy decision to eat the apple over the cookie and get to the gym when you have a MUST target like that.
Your imagination is a wonderful and powerful gift so use it to your advantage!
Use Mentors
Now that you are on your way towards achieving you goal, be on the look-out for motivation from other's success stories. You can easily find stories on social media, in books, on T.V. and movies of others that achieved their MUST goals. Use these stories to keep yourself inspired and on course. Not only will their success stories inspire you but success also leaves clues and you can learn from what they did. Why re-invent the wheel, follow other achiever's examples to see what works for you.
Chances are the determination and drive of these mentors can help brainwash you into having similar, can-do-it attitudes and affect your mindset in positive ways to help you achieve more than you have ever before.
I remember when I was a teenager, I watched / exercised to a daily show from Denise Austin and it continuously inspired me to want to be fitter than I was and emulate her positive energy. I remember thinking, "what would Denise do" when confronted with a temptation to indulge in laziness or binge eating. Denise got me through a lot of touch teenage years and inspired me to become a personal trainer years later. She was one of my many mentors that have made me the success that I am now.
Pick A Plan and Stick With it.

Now that you have a target and you have made it your must do, now you have to pick your plan of action or strategy to get you there. If your plan is to go for a walk every day for at least 20 minutes and weight train three times a way while you incorporate a particular diet plan, then stick with it long enough to test that the results are on par with your goals.
If it turns out that your particular strategy isn't working (after you tried it for long enough to tell), then just view that as data and adopt a new strategy to test out. Do not get hung up about your lack of progress, just adjust your steering to keep you on course. Anyone who has ever achieved great things had to go through many trials and errors to find the systems that work best.
Practice Gratitude
Staying grateful may seem inconsequential to a weight loss strategy but I have found it works well with my clients and as well as my own self. If we can stay in a grateful mindset, then fails are simply lessons and success is celebrated each step along the way. If we wait until we achieve our goal to feel grateful and happy, then we are missing out on each day along the way. We should not reserve happiness until we reach our destination, life is about the journey.